Call Today, Start Sleeping Tonight!
Taxpayers that fail to file their tax return for one or more years for various reasons can become overwhelmed later on down the road when attempting to file all their missing tax years at once. Missing all or a portion of their records, personal hardship and/or neglect are some of many reasons people fall behind in filing their taxes. Fortunately, there are ways to approach the problem of unfiled tax returns.
Don't Wait To See What The IRS Does Next, It Could Be Too Late. Call (877) 959-0975
When Do I Need A Tax Attorney?
A tax attorney is a lawyer who specializes in helping clients navigate complex tax laws. You may need a tax attorney to deal with issues such as disputes with tax authorities, tax debt relief, business planning or estate planning.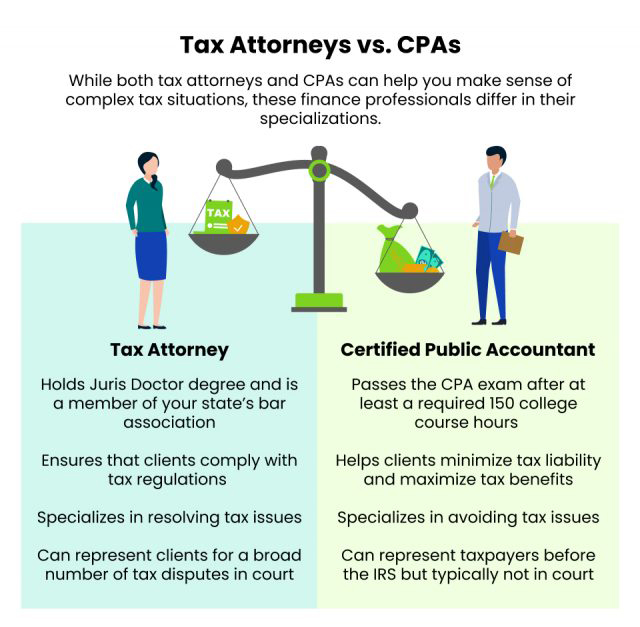 When Should You Hire a Tax Attorney?
It's important to consult a professional on many tax issues, as not dealing with them properly can have serious consequences on many aspects of your personal finance. The average taxpayer probably won't require the expertise of a tax attorney to file their tax returns each year. However, there are several situations where having a tax attorney in your corner can be essential.
A tax attorney can help you when tax issues arise that are more complex than what you or your accountant can handle. Tax attorneys are equipped to handle a wide range of tax issues for their clients.