Advanced Tax Team is a one-stop shop for individuals and businesses. From tax preparation to tax resolution and everything in between, we offer our clients a wide variety of services. That includes tax debt negotiations, bookkeeping, tax return filings, and much more. What sets us apart from our competitors is our exceptional client approach. Our friendly staff treats each case as if it were our own. We work carefully with our clients to resolve their back tax problems and empower them with strategies to avoid future tax issues.
To provide taxpayers with a tax and bookkeeping firm they can depend on for life. To treat each client like family and to bring peace of mind in the area of personal and business finances.
Meet the Team
We are a team of dedicated professionals, ready to do whatever it takes to exceed our clients' expectations.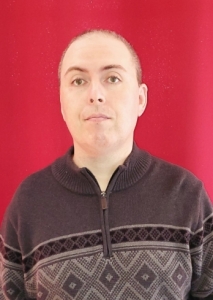 Justin Shields
CEO - Operations
After over 15 years in the tax industry, Justin Shields has developed an innate focus on the client's overall experience. That includes accuracy in the work and keeping clients informed on the progress of their files. Justin's passion for taxation is the client's results, as well as their overall experience, from innovative solution strategies to knowledgeable and friendly service.
Advanced Tax Team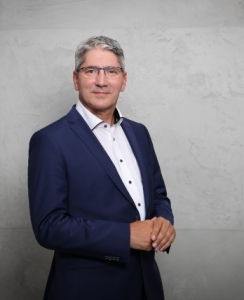 Theodore Clarke
Resolution Manager - Tax Attorney
Theodore Clarke has a Master of Law degree in Taxation and 13 years of experience resolving a variety of tax issues. He specializes in optimizing each client's case for their overall financial well-being. Since tax law is deeply complex, he takes an intensive approach to each case. Our clients can rest assured that they will receive every tax benefit they qualify for.
Advanced Tax Team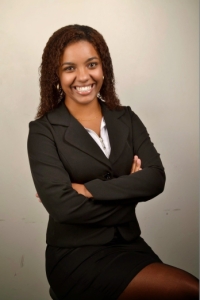 Taina Smith
Case Manager - Enrolled Agent
In addition to the master's degree she holds, Enrolled Agent Taina Smith has 8 years of experience in the tax industry. During that time, she developed a passion for helping clients with their most complex tax issues. Her professional philosophy is to use her expertise in tax to help people focus on their own passions in life. She is adept at IRS negotiations and problem-solving.
Advanced Tax Team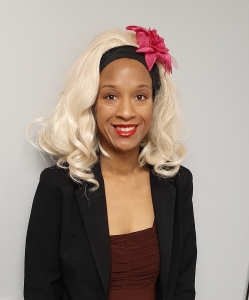 Mary Hubbard
Enrolled Agent
Mary Hubbard has a Master in Accounting, as well as 10 years of experience as an Enrolled Agent with the IRS. Additionally, she has over 10 years of experience in tax preparation and resolution. Mary has a special talent for finding innovative approaches to a variety of accounting and taxation scenarios. She specializes in thorough negotiation with the IRS, as well as resolution strategy.
Advanced Tax Team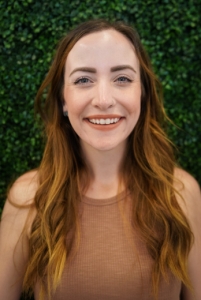 Brittney Donahue
Administrative Assistant
Brittney Donahue is a dedicated team member with a degree in accounting and 8 years of experience as a tax professional. She's an efficient multitasker and an adept problem solver. So, she enjoys the chaos of tax season every year. Her special talent lies in paying attention to detail while keeping the big picture in focus.
Advanced Tax Team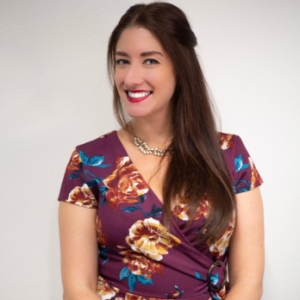 Stephanie Jones
Client Relations
Stephanie Jones has been committed to excellence in client relations for over 13 years. She has two associate's degrees and a unique blend of organizational and interpersonal skills. Stephanie goes above and beyond to keep things in order behind the scenes. She's a client favorite! She looks forward to building a great relationship with more of our clients.
Advanced Tax Team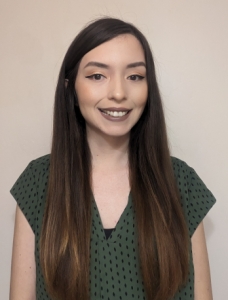 Jenna Mendez
Intake Specialist
Jenna Mendez holds a master's degree and has been delivering excellence in client relations for over 10 years. She has a flair for evaluating the needs of others and coordinating further action. Our clients benefit from her natural aptitude for identifying priorities. She eagerly awaits meeting our new clients.
Advanced Tax Team